Congratulations to Thomas Woodroffe – with the project BLOQUES ERRÁTICOS (ERRATICS) –
produced by Rodrigo Diaz (Bloques Erráticos) & Jérôme Blesson (La Belle Affaire Productions)
Thanks to the collaboration developed with Pop Up Film Residency, one of the seven projects part of the Focus COPRO' benefits from a 3-week residency program in the company of a dedicated mentor.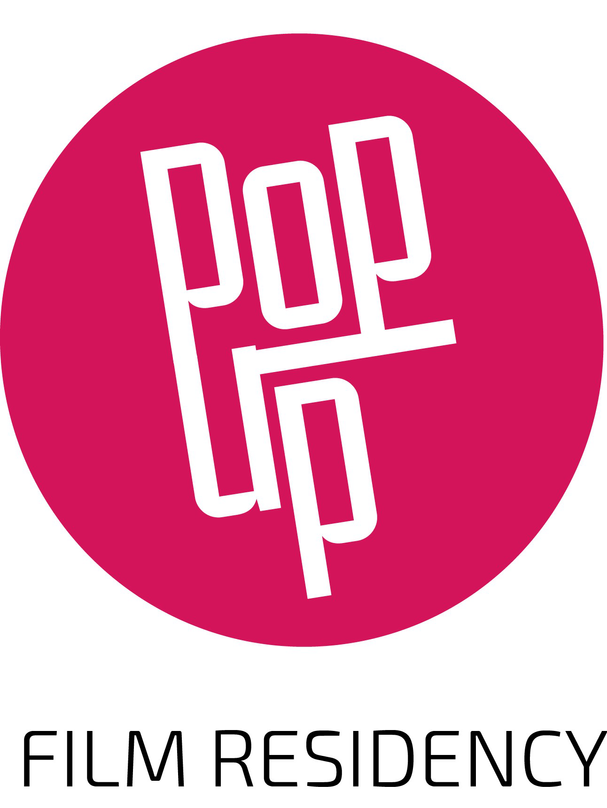 Congratulations to María Silvia Esteve
– with the project FAUCES (CREATURE) –
produced by Laura Mara Tablón (Rita Cine)
In collaboration with ECAM, the representatives of one project part of the Focus COPRO' are invited to participate in Start Me Up – new initiative aiming at boosting the exhange between industry platforms.
The project holders benefit from tailor-made sessions focused on production and marketing for one week in Madrid.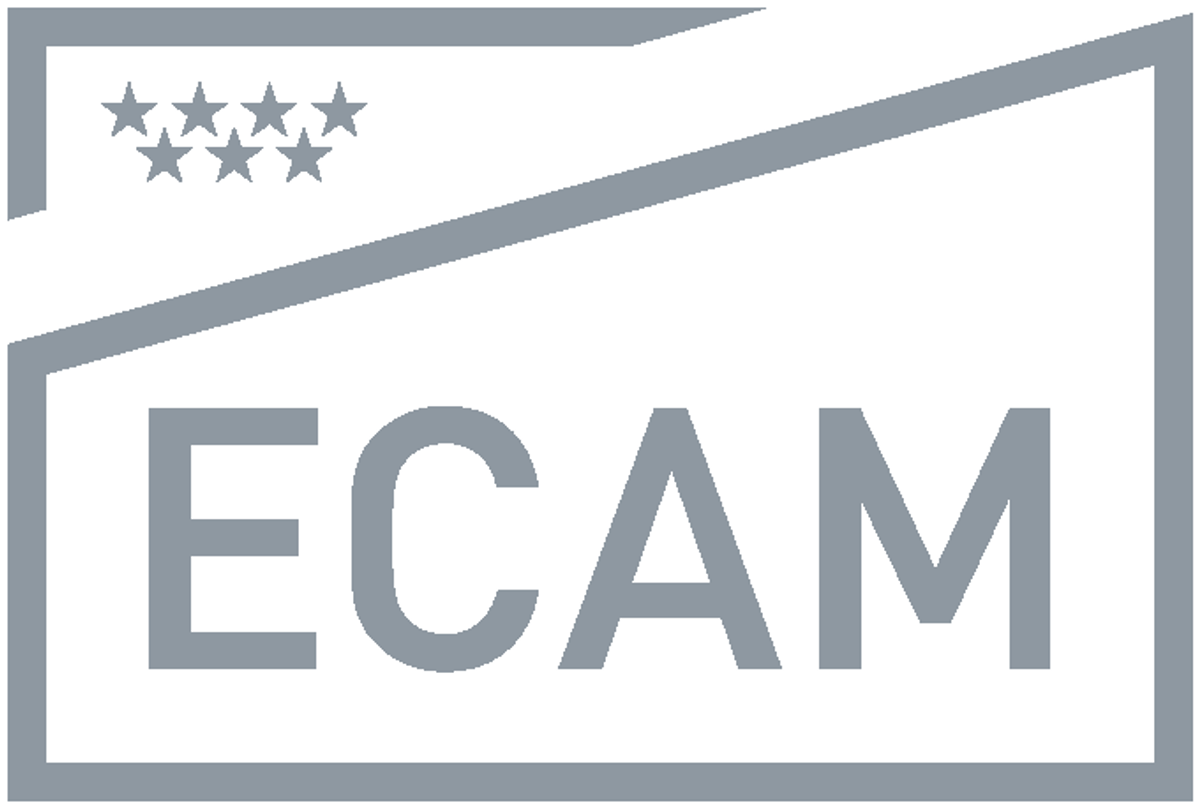 Congratulations to Amartei Armar
– with the project VAGABONDS –
produced by Yemoh Ike (AKA Entertainment) & Sébastien Hussenot (La Luna Productions)
With the participation of Initiative Film, one of the Focus COPRO' projects benefit from a 1'000€ enveloppe in provision of service. This enveloppe can be used for dedicated consultancies led by Initiative Film around the script development of the project.

More information on the chosen projects and the programme :