MASTERCLASS FILM-EDITING: SEBASTIÁN SEPÚLVEDA
with Sacha Amaral
Tuesday, July 13th | 2pm @Palais stage & Marchédufilm/online
When images and sounds make one, when the rythm of a ilm is built and the meaning appears. This marriage is crucial in Cinema. Editing: a decisive and delicate step that a director must take when delegating this task. Sebastián Sepúlveda and Sacha Amaral explain why.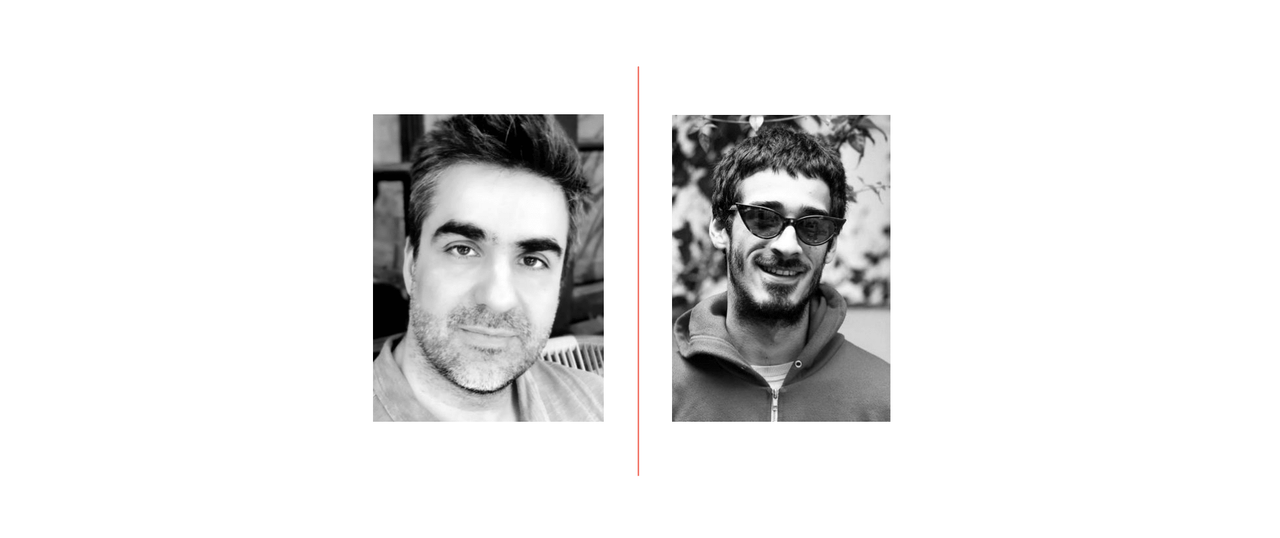 DIRECTORS' TALK: CANNES' ALUMNI
With Omar El Zohairy, João Paulo Miranda Maria, Laura Samani
Moderated by Chadi Zeneddine
Wednesday, July 14th | 4pm @Palais stage & Marchédufilm/online
They have been selected in Cannes with their shorts, now they are back with their irst features – Festival de Cannes 2020 Oficial Selection, Semaine de la Critique 2021 Selection. Immerse yourself in the minds of these ilmmakers and know more about what they have been through.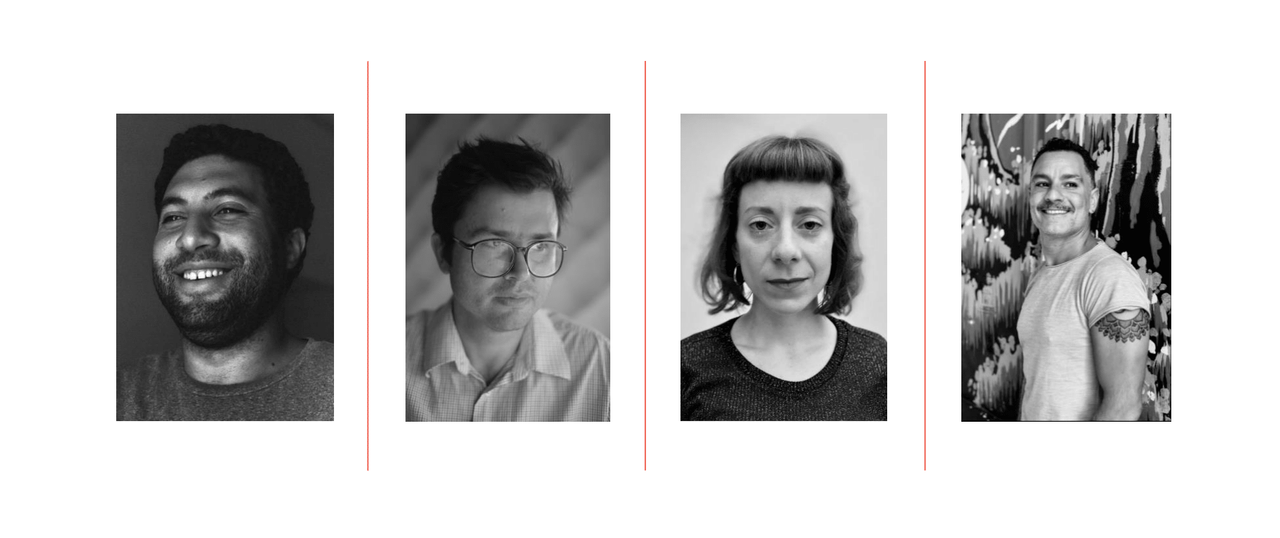 DIRECTORS' TALK: ISMAËL JOFFROY CHANDOUTIS & THESSA MEIJER
Moderated by Delphine Jeanneret
Thursday, July 15th | 11:30am @Palais stage & Marchédufilm/online
They explore unique ways of storytelling, play with the hybridity of the short ilm medium and develop everlasting visual atmospheres. Share the visions of two inspiring short ilmmakers and delve deep into their minds.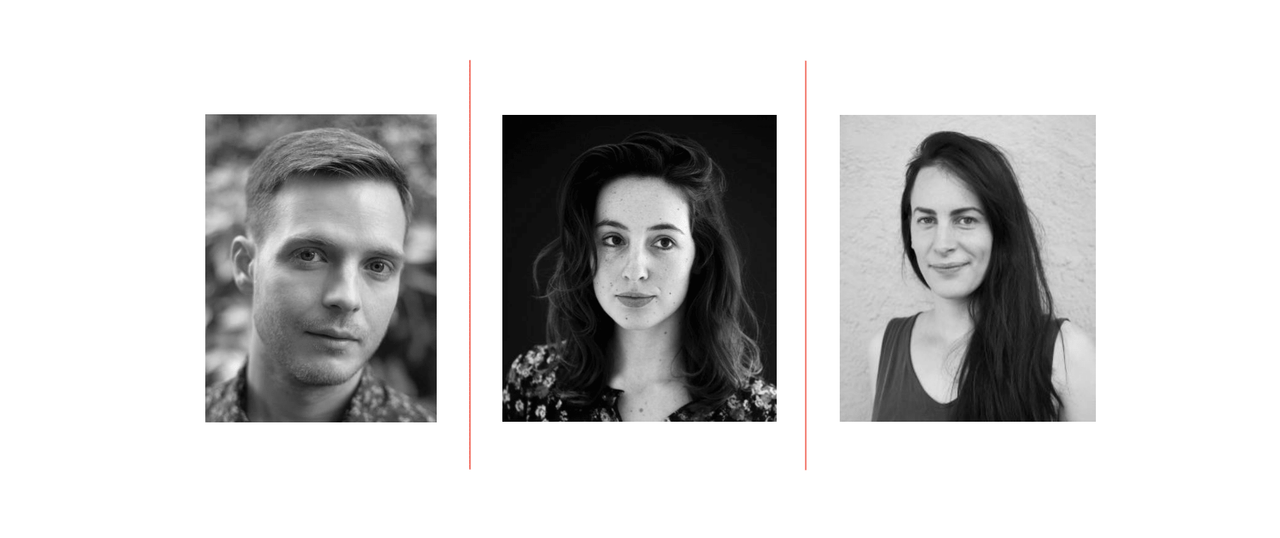 MASTERCLASS: JEAN GABRIEL PÉRIOT
With Clément Bigot
Thursday July 15th | 2pm @Palais stage & Marchédufilm/online
Jean-Gabriel Périot is the author of a singular cinematographic work. As an artisan of images, a committed, free and ingenious creator, he explores all forms of creation – a cinema between documentary, animation and experimentation. From the importance of the format in the creative process to the necessary & poetic intervention of editing, Jean-Gabriel Périot will discuss his work as a ilmmaker and video artist during this Masterclass.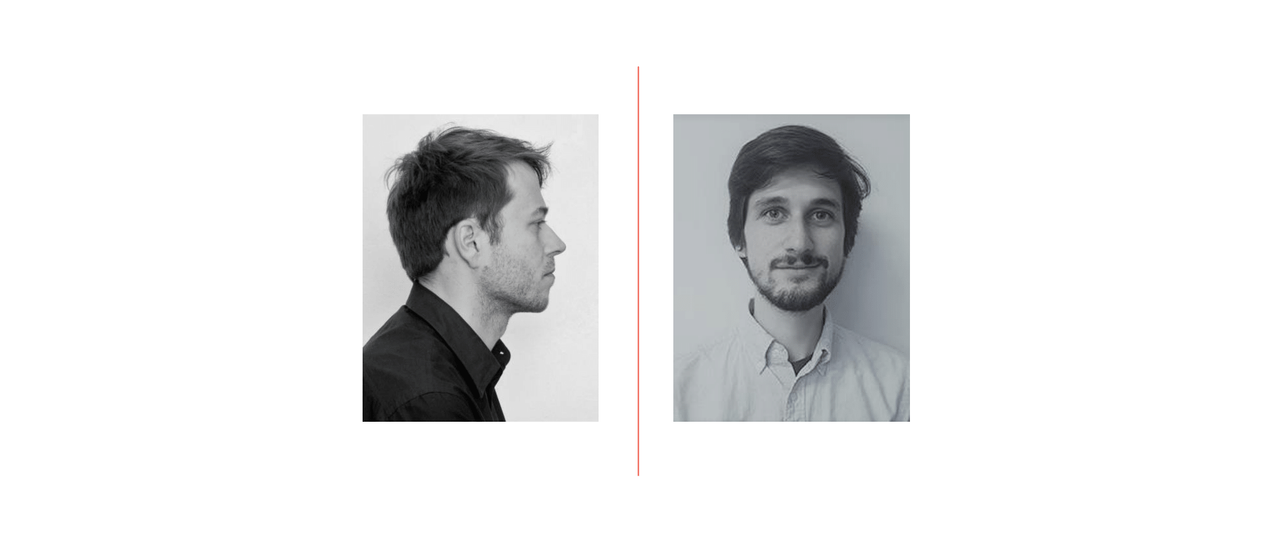 DIRECTORS' TALK: THE SHORT FILMMAKERS IN COMPETITION
With Marija Apcevska, Samir Karahoda, Casper Kjeldsen, Mohammadreza Mayghani, Adrian Moyse Dullin, Diogo Salgado, Carlos Segundo, TANG Yi, Jasmin Tenucci, WU Lang
Friday, July 16th | 4pm @Palais stage & Marchédufilm/online
On this very last day, and after the screening of the Short Films in Competition, we leave the loor to the short ilmmakers selected this year! They will talk about their ilms, their experiences, their doubts and their success. An unmissable Talk!