KEYNOTE: FEATURE DEVELOPMENT, PANORAMA OF RESIDENCIES
Avec Matthieu Darras, Elena Diesbach
Lundi 12 juillet, 14h00 @Workshop1
Labs, Residencies and Workshops offer privileged moments for writers, directors & producers to develop their projects. There are many of them and it is sometimes difficult to know which ones you can apply to or how to participate. From fiction and documentary, to genre films, this Keynote will allow you to learn more about the most popular residencies.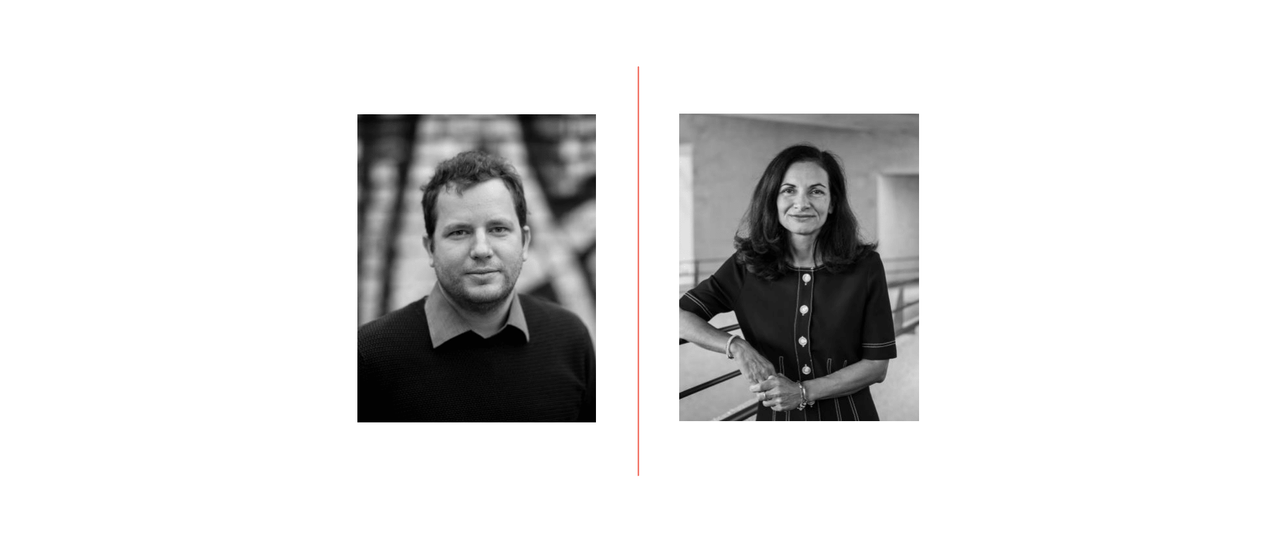 KEYNOTE: US MARKET OVERVIEW
Avec Sandrine Cassidy
Lundi 12 juillet, 18h00 @Marchédufilm/online
Learn more about the American short film circuit. What are the festivals and kind of films programmed there? How is it different from the European Market and what is the best strategy to adopt when submitting your film? Here is an overview of all the opportunities to consider with your film within the US circuit.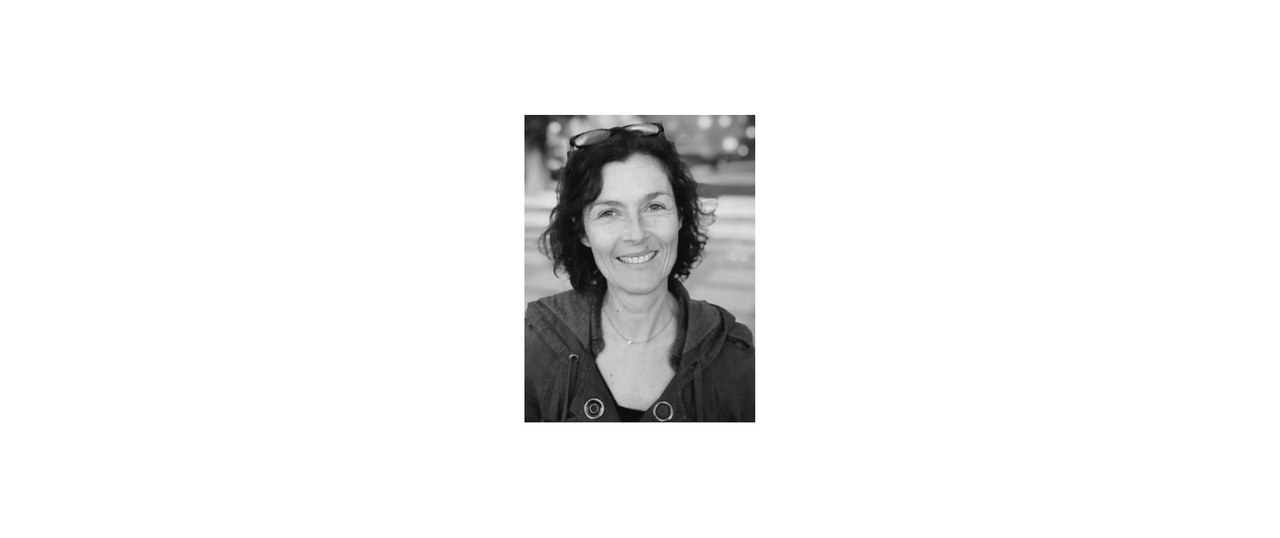 KEYNOTE: EU FESTIVAL STRATEGY OVERVIEW
Avec Marija Milovanovic
Mardi 13 juillet, 10h00 @Marchédufilm/online
The European short film circuit presents a great diversity of festivals and markets. Are you lost in the middle of all these possibilities? Don't panic! This Keynote will give you the opportunity to understand how to target the good festivals with your film and how to find the best distribution channel that is the right fit for your short.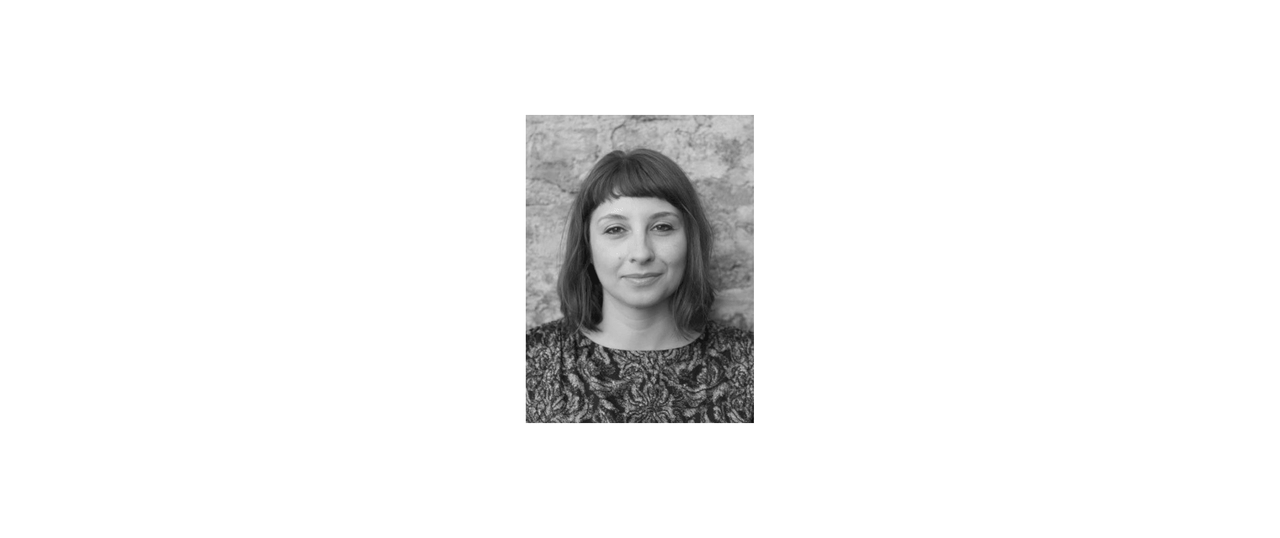 KEYNOTE: FILMMAKER & COMPOSER RELATIONSHIPS
Avec Etienne Gauthier, Elise Mc Leod, Samya Papasoff, Laurence Ripoll
Mercredi 14 juillet, 14h30 @Marchédufilm/online
Focus on the place of music in short films. How do you choose a composer? Who are the composers in the industry? How do you talk about music when you don't know the language of music?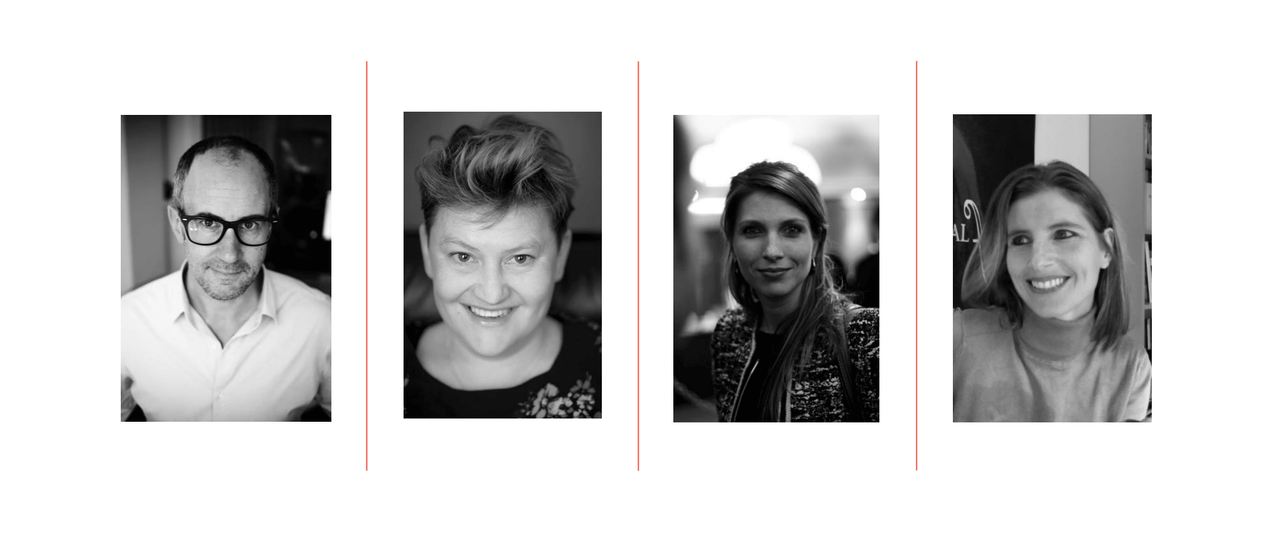 KEYNOTE: SMALL COUNTRIES/BIG IMPACTS: THE SHORT FILM PRODUCTION ECOSYSTEM OF THE BALTICS
Avec Laurence Boyce
Jeudi 15 juillet, 10h00 @Marchédufilm/online
This talk will give an overview of the Baltic short film industry, exploring the individuality of each country while also examining their strength when working together. The talk will also provide details on significant facts and figures, some of the new and exciting talents to be on the lookout for from the Baltic regions, and introduce (co)-production possibilities from the Baltic countries of Lithuania, Latvia and Estonia.
Initiated by Lithuanian Shorts, Riga International Short Film Festival 2ANNAS, SHORT RIGA at Riga International Film Festival, Estonian Short Film Center.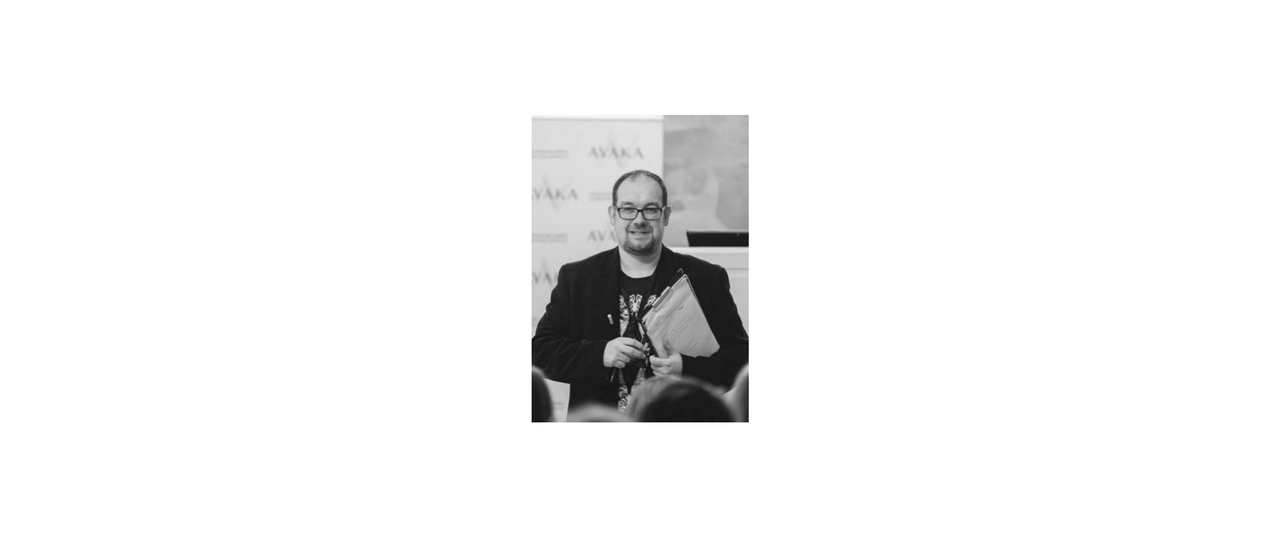 KEYNOTE: FROM SHORT TO FEATURE
Avec : Jim Cummings
Jeudi 15 juillet, 17h15 @Marchédufilm/online
Whether feverishly pursued or still a distant dot on the horizon, there are a lot of questions surrounding when is the best time to make the leap from short to feature. From general education on this transition to the best path forward for your project, there is no time to second doubt here. Jim knows his sh*t!