The Focus COPRO' gathers first feature projects at a early stage of work from filmmakers selected in the Festival de Cannes' short film sections – in Competition, Semaine de la Critique & Quinzaine des Réalisateurs – as well as from other filmmakers scouted all year round.
Unlock Industry Opportunities!
This year, the program has been remodeled as a more effective platform, putting networking at the center of its ambitions, by gathering key industry initiatives within an Industry Lunch:
Co-production markets | Workshops | Labs | Residencies | Institutions | targeted Sales Agents & Producers…
In addition, project holders receive guidance from established experts thanks to presentations of various project development platforms & markets, tailor-made consultancies helping them establishing their co-production strategy and targeting what could be the best match for their feature film project.
The Industry Lunch takes place on Monday, May 23rd.
The session is only accessible to the professionals invited. Decision-makers who are not attending the lunch can freely contact the project holders.
> Download the presentation of the 7 projects part of the 2022 Focus COPRO' <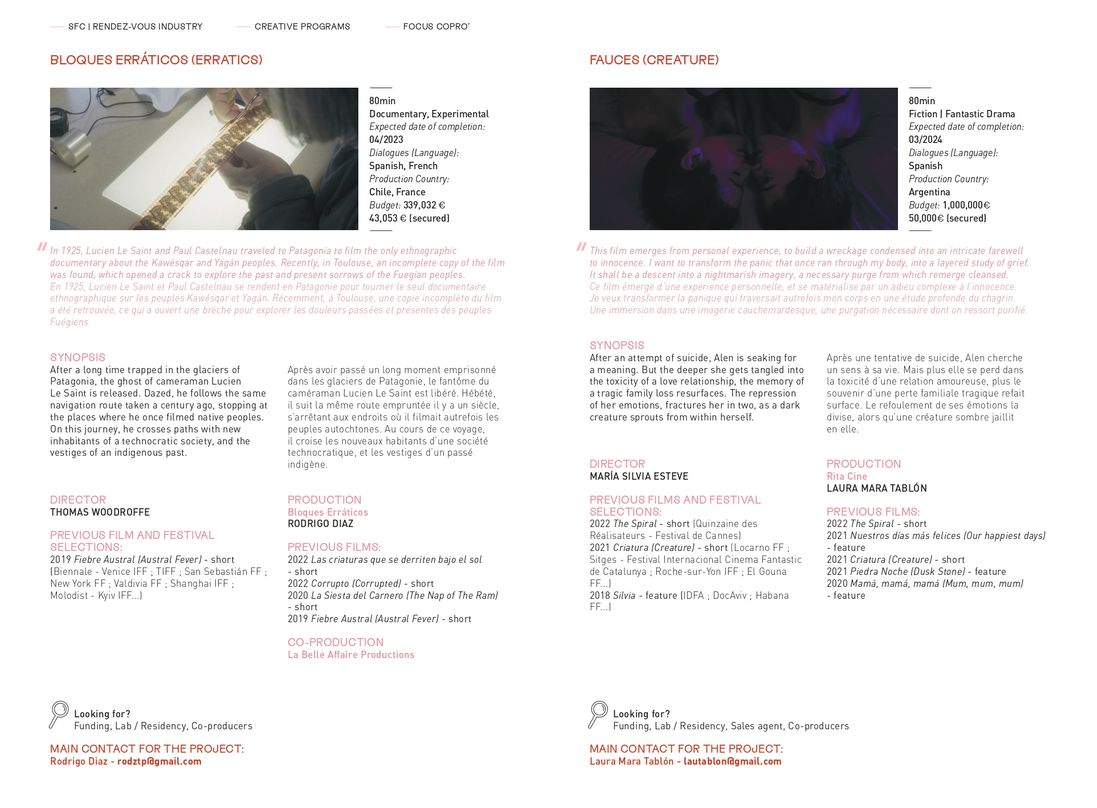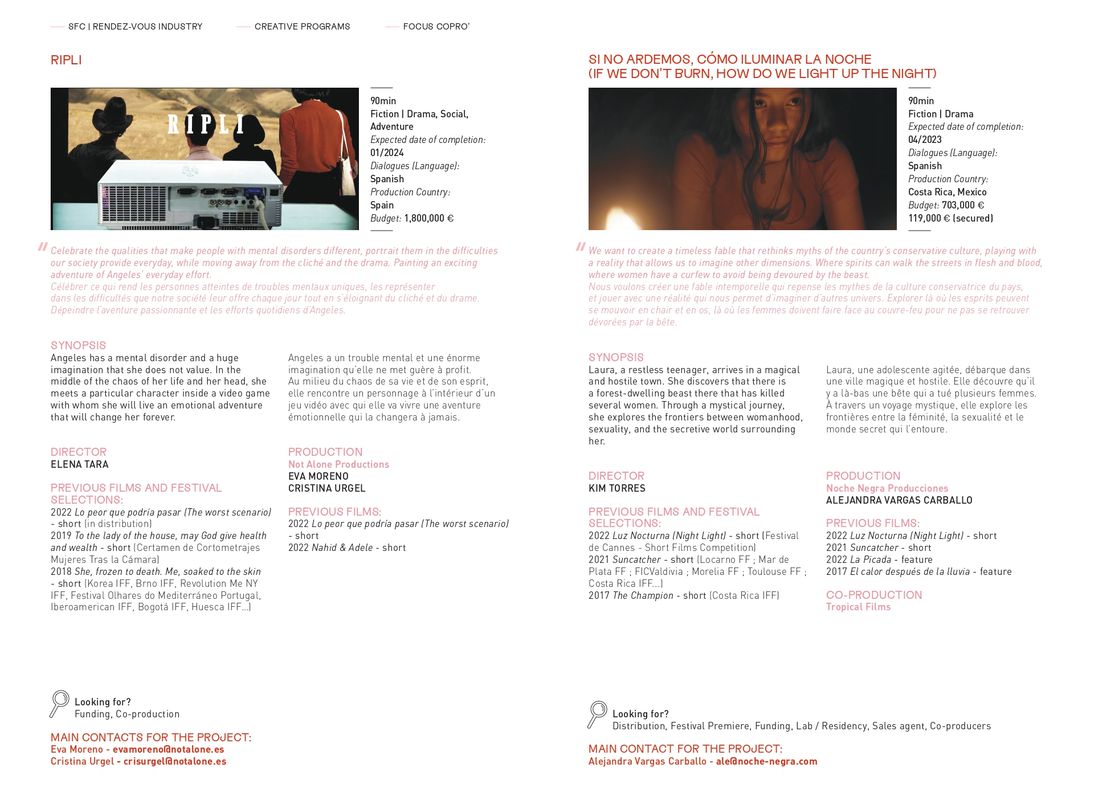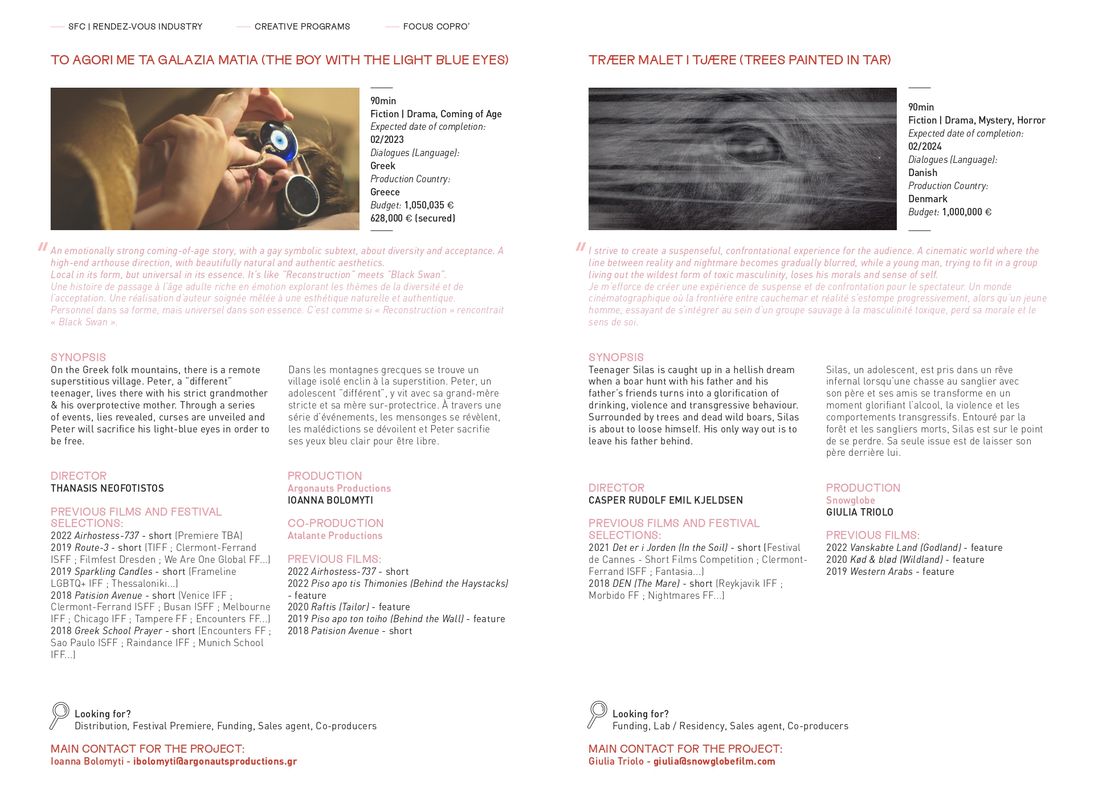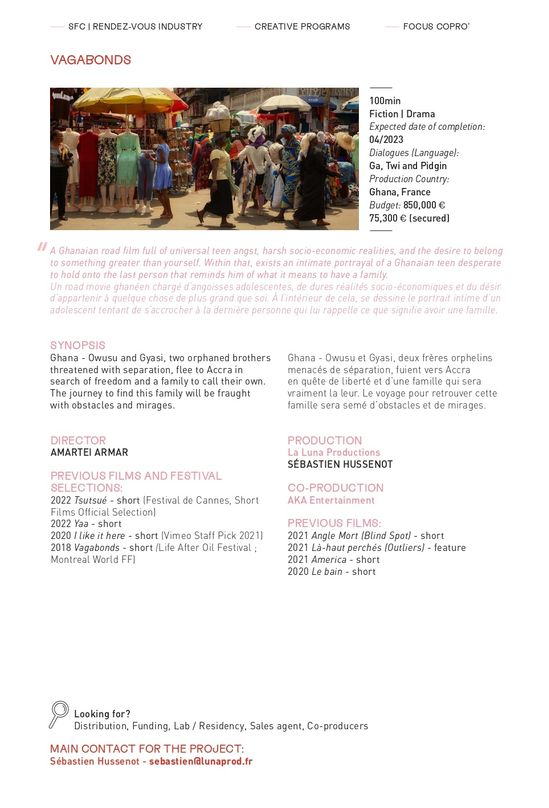 In collaboration with

With the support of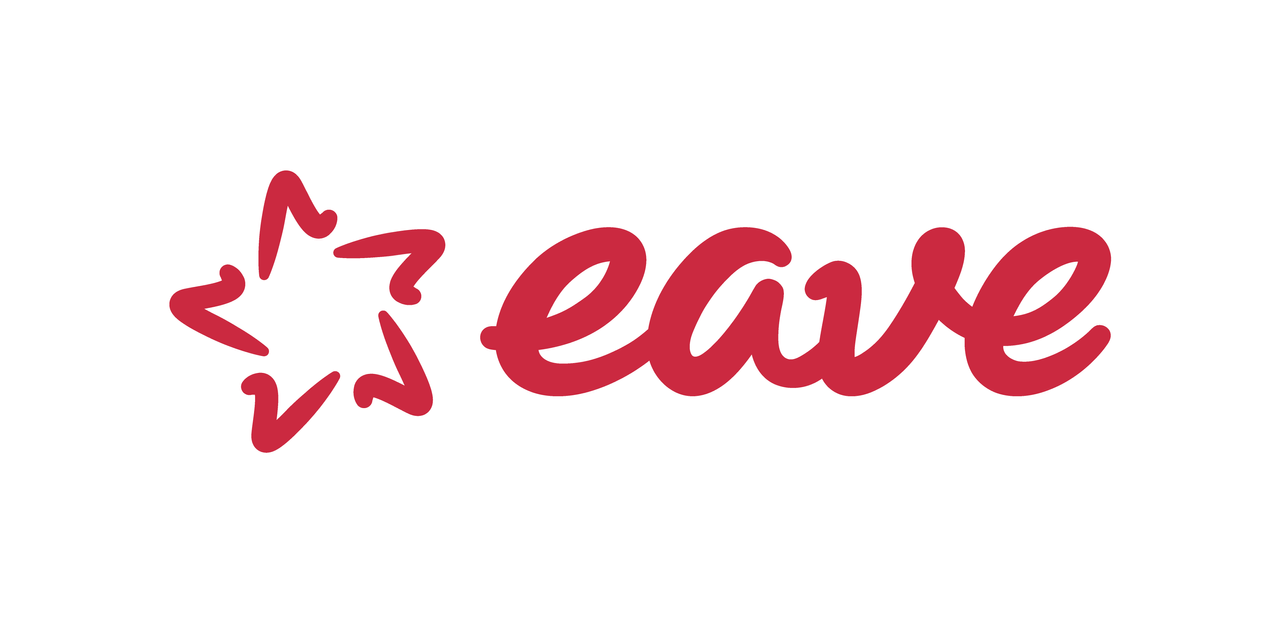 Focus COPRO' dotations