Congratulations to HONEY OF WAR
– animation project by Léa Pietrzyk & Vajra Pancharia, produced by Louise Cardenas –
Thanks to a collaboration developed with MIDPOINT Institute, one of the six projects from the Focus SCRIPT is included as part of MIDPOINT Shorts upcoming edition, program dedicated to short films in development.
The project holders will take part in the 2022-2023 edition of the program and benefit from a personalised support in order to facilitate the completion of their upcoming short film.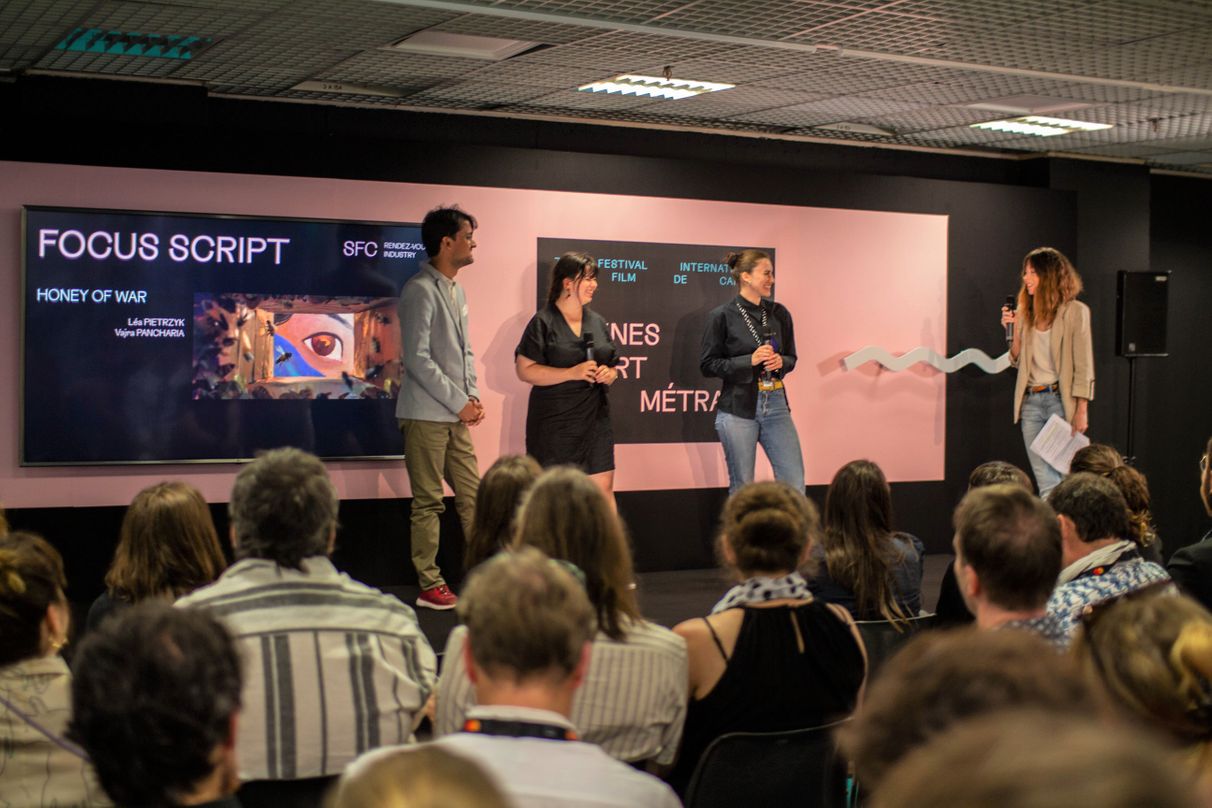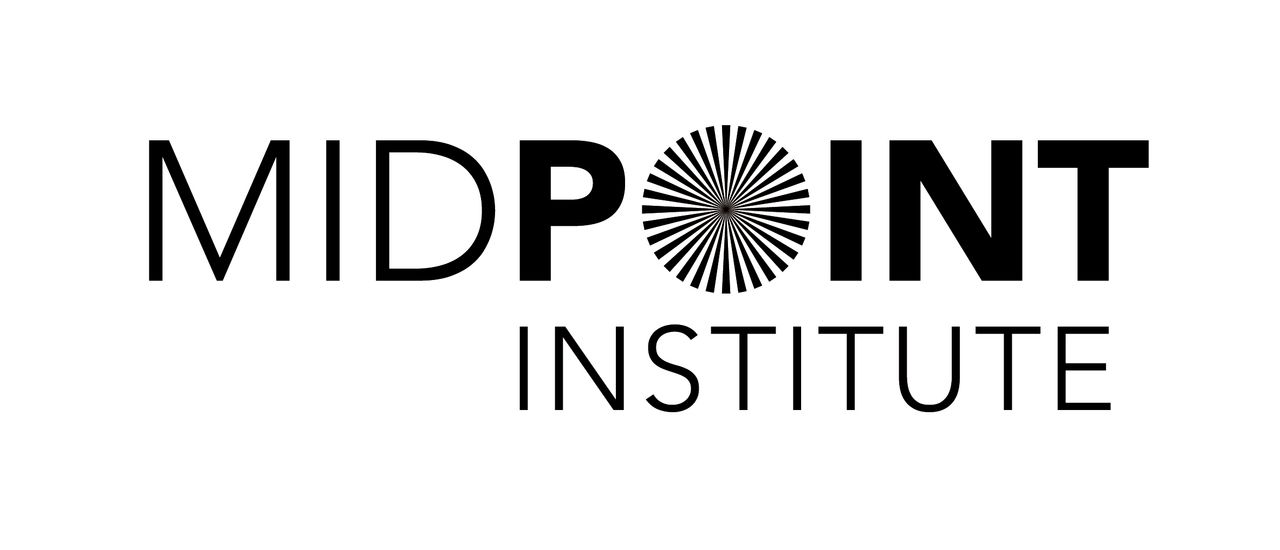 Congratulations to SEA SALT
– fiction project by Leila Basma, produced by Natalia Pavlove (Other Stories) –
Thanks to a collaboration elaborated with Talents & Short Film Market, one of the six projects curated as part of the Focus SCRIPT takes part in TSFM's pitch session You Only Pitch Twice.
The director or the producer of the project is invited to participate in TSFM Vol. 7, in November 2022 in Torino. The project holder benefit from a training session before presenting the project in front of an audience made of industry decision-makers.